Finding That Elusive Balance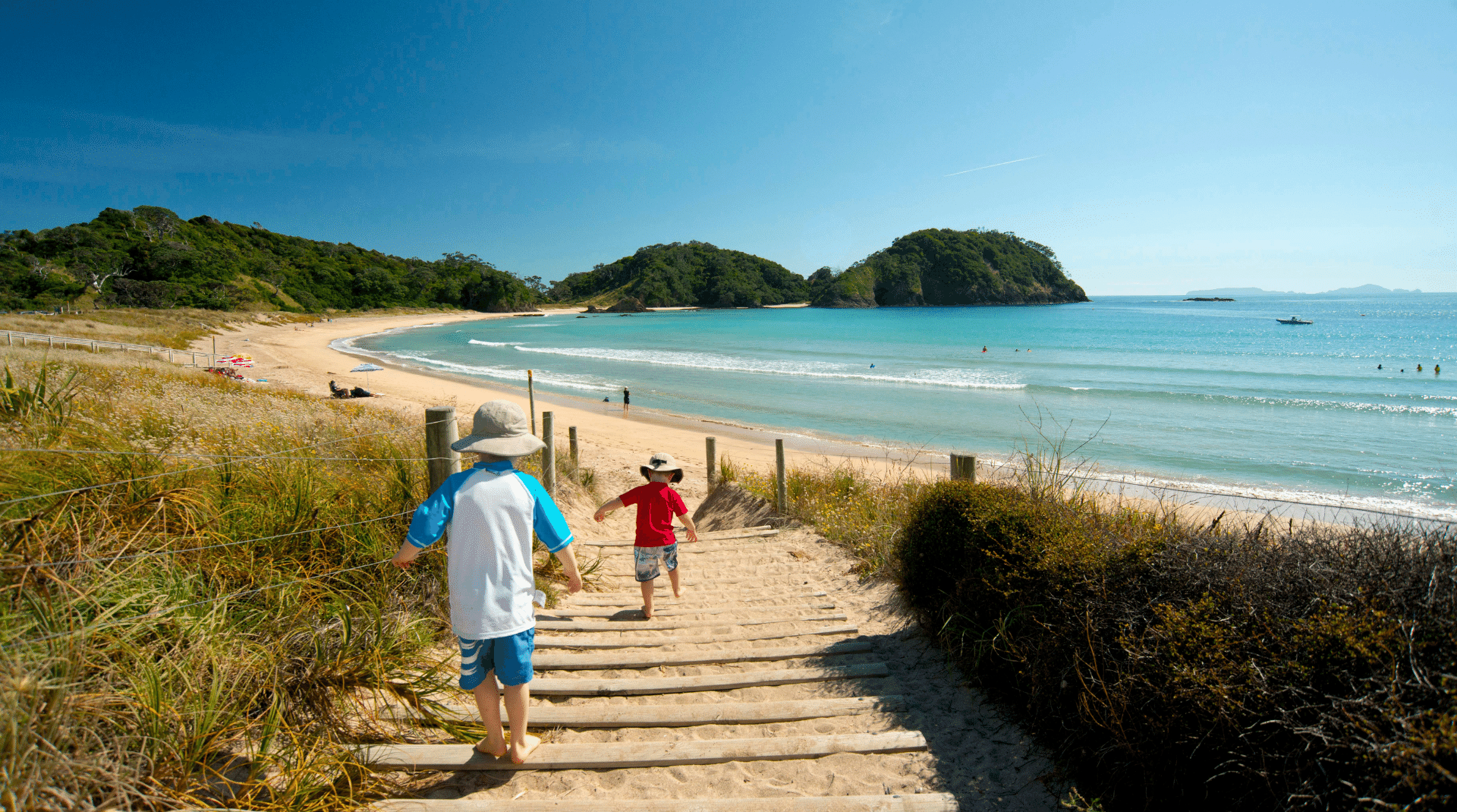 Council is a key player in ensuring that Whangārei and its communities continue to prosper. As a team, we're all working together toward a vibrant, attractive, thriving district. Like Whangārei, our council offers the best of both worlds… we're large enough that we can offer employees plenty of opportunity for growth, and small enough that working for us also means short commutes, a great work-life balance and colleagues - and neighbours - you actually get to know. We do the little things that add up to making this a great place to work. And we care about delivering on our responsibilities to the community. We do what we say we'll do.
Imagine no rush hour, minimal drive times, space to relax and breathe, plenty of daylight hours to enjoy after work and genuine 'me' time (remember those hobbies you used to have?) As an organisation, we pride ourselves on high standards and best practice, but our focus is on working smarter not longer, which means through flexible working practices and a commitment to employee wellbeing we constantly strive to offer our employees that all-elusive work-life balance.
Whangārei is growing and developing into something pretty special - with the perfect blend of rural, coastal and city life - which means that every year there are more and more opportunities for our employees and our communities. This is your chance to make a difference to a wide variety of challenging projects across a diverse range of disciplines, while living in one of the most beautiful natural environments in the country (if we were less modest, we'd say the world).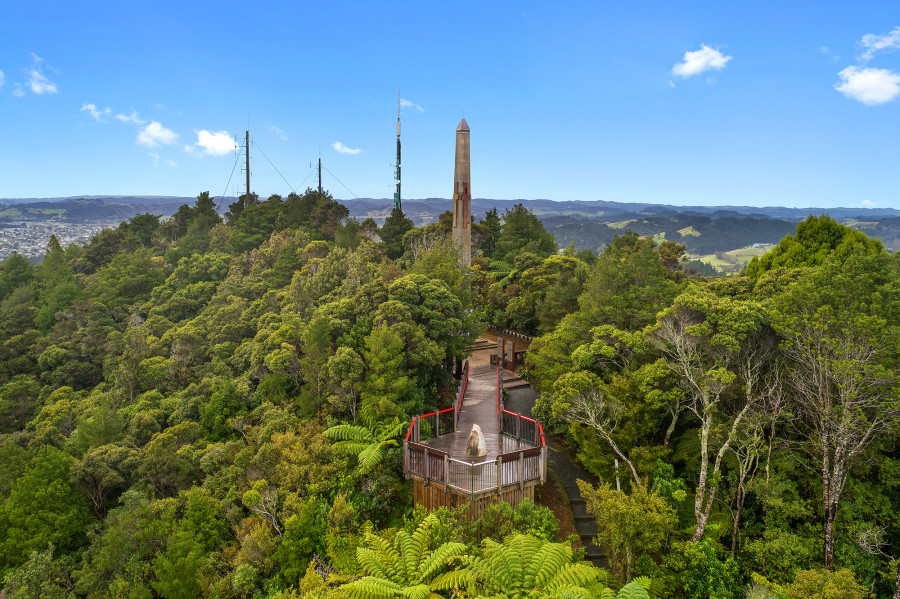 Even better, this balanced lifestyle comes with a strong sense of community, strangers who still smile and nod in the street, good coffee, warm climates, … we like to keep it real. It's no coincidence that lots of people - holiday-makers, employees, whānau - arrive here and never leave… it's just that kind of place; we're just that kind of community. We look after and respect our people - we're all about the manaakitanga!
With a stunning natural environment, awesome employment opportunities, competitive house prices, and great schools, Whangārei stacks up no matter which way you look at it.