Work Life Balance
Whangarei District Council, located in the fabulous winterless north, offers employees the chance to work on a wide variety of challenging projects across a diverse range of disciplines while benefiting from a great work life balance.
Whangarei is a district on the rise. It is Northland's only city and largest commercial centre. Nestled between the forest clad hills at the heart of the beautiful Whangarei Harbour, nowhere in the district is more than 40 kilometres away from our spectacular coastline and commuting to Council's CBD location is a breeze.
At Whangarei District Council we take our reputation as a lifestyle destination seriously and consider a range of flexible working and work/life balance options for those that want to work in a professional and progressive environment while still having the time to take advantage of everything our district has to offer.
With median house prices well below those of Auckland and many of New Zealand's other commercial centres, reputable schools, an outstanding natural environment and great, constantly developing facilities there's a lot that'll make you 'Love it Here!'
Social Club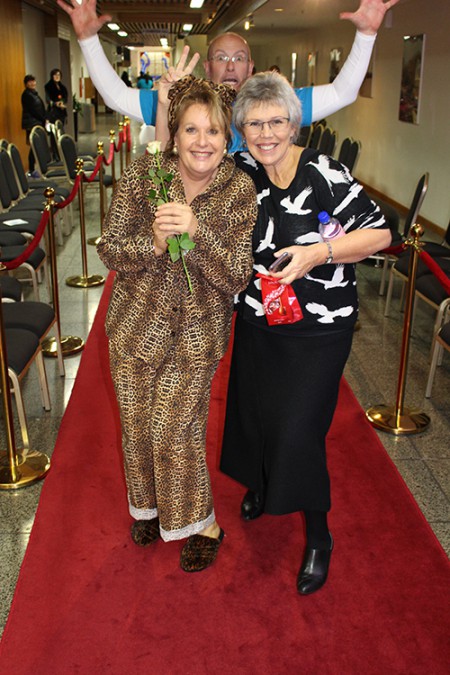 Council has an active social club that offers all sorts of fun activities, and opportunities to socialise with fellow employees and their families. From our famous bar nights to children's Christmas parties, staff concerts to enjoying a 'perfect day' cruising around the Tutukaka Coast there really is something for everyone. It's a great way for those joining us from outside of the district to meet new people within a more sociable relaxed setting.