Scholarships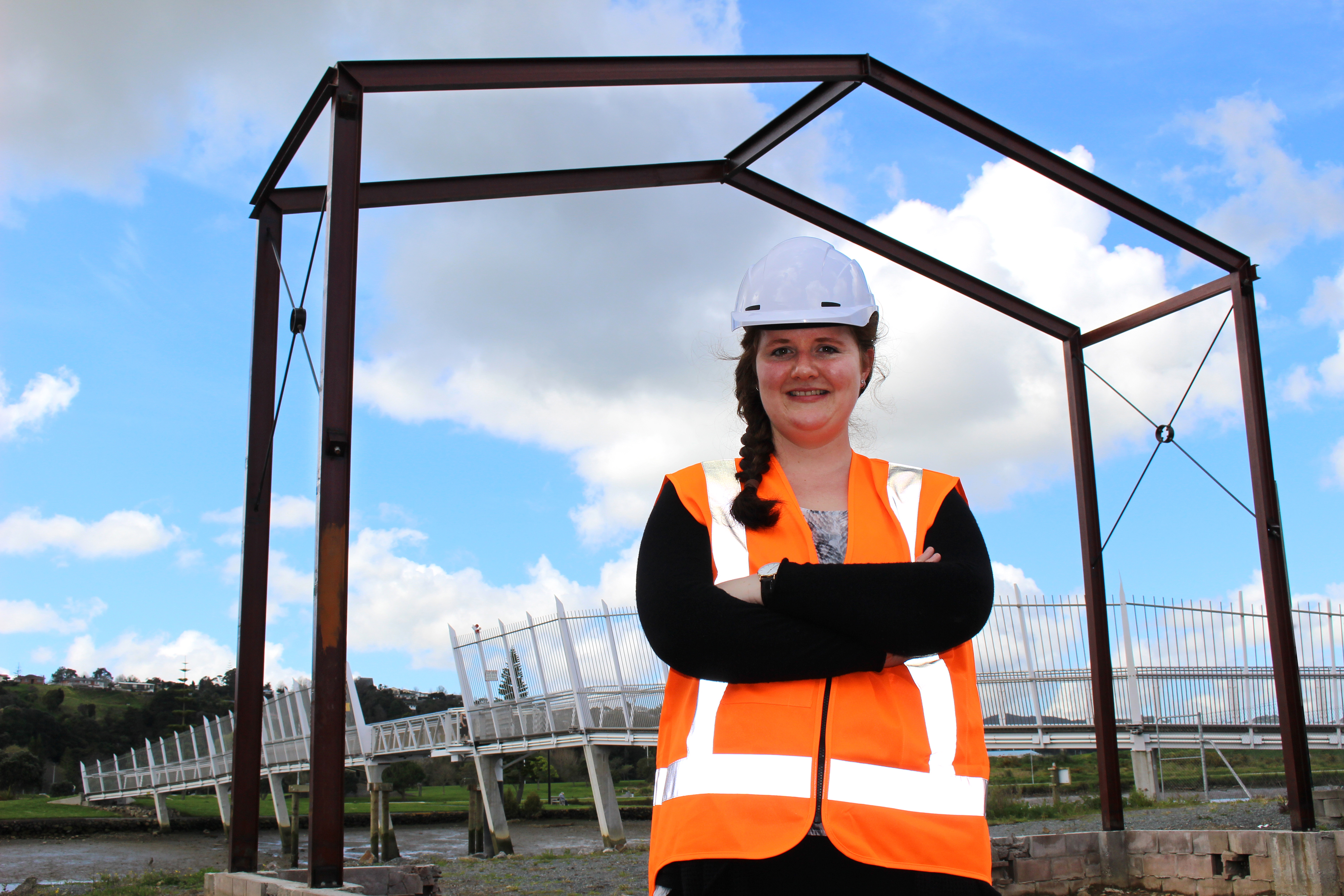 The scholarship programme was established in 2005 in recognition of professional skill shortages and to demonstrate our commitment to further education for local people for the benefit of the community.
The Scholarships are awarded in the disciplines that will support our future business needs. Each Scholarship provides financial assistance and work experience while studying.
Scholarship opportunities are advertised in a similar way as our regular job vacancies through local newspaper advertising, social media, on our website and directly on University job boards. Keep an eye on our website for more information on scholarship opportunities as they become available.
To qualify applicants must:
be current residents of the Whangarei district (six months or more) although may be studying in another centre.

be New Zealand citizens or New Zealand permanent residents.

hold the National Certificate in Educational Achievement (NCEA) Level 3 and/or the NZ Scholarships assessments, or qualifications recognised for University Entrance,

and have partially completed the tertiary qualification (second, third or fourth year of study) and, in general, have met a high standard

be prepared to work for a bonded period of 2 years upon completion of their qualification.
Cadets
Our Cadetship programme was set up to provide training, development and paid work experience for young people aged 17-24 to give them skills for long term work and sustainable careers. This programme reflects both the Mayoral Taskforce and Work and Income's common commitment to have all youth transitioning into further education, training or development.
The Cadetship programme is run annually commencing with an 8 week training programme delivered by a Work and Income nominated training provider in August. Successful candidates then join council for a 10 month period of paid work experience around the end of October. Experience has previously been offered across a wide spectrum of council functions including administration, customer service, building compliance, parks and cemetery maintenance, venues and events, libraries and water treatment. Those interested in applying need to do so directly through a Work and Income Case Manager once the scheme opens up in July.